Social startups: Business bringing change in India in 2022
Social startups: Business bringing change in India
Many startups today are contributing to the betterment of society. There are over 400 social startups in India, and the number is growing by 20 percent annually.
Muhammad Yunus was awarded the Nobel Peace Prize in 2006 for developing Grameen Bank, a microfinance organization in Bangladesh that promotes economic growth at the grassroots level. His victory thrust the notion of social entrepreneurship into the forefront.
It is not an exaggeration to say that India's startup revolution is here. Just in 40 days of 2022, India had already produced eight unicorns. With the rise of these entrepreneurs, some entrepreneurs have made it their mission to give back to society with their social startups.
What are social startups?
Social startups are new market-oriented enterprises committed to solving cultural, environmental, and social problems. Rather than being motivated by profit, a social startup is dedicated to making the world a better place. As it is a social startup, many people mistake it with NGOs and believe that these businesses are not profitable.
They attempt to improve the lives of its beneficiaries by providing them with products or services that solve their issues, and they aspire to deliver realistic, sustainable, and innovative solutions to some of the country's social challenges.
The types of Social Startups:
There are three types of Social startups:
Leveraged Non-Profit: This sort of social startup uses leverage to identify innovative business models.

Hybrid Non-Profit: This form of startup utilizes revenues to fund part of its commercial activities, allowing it to remain in operation.

Social Business Ventures: These for-profit organizations use their revenues to achieve humanitarian aims and objectives.
Let's look at some of the Social Startups in India that have tackled some crucial problems.
 1-SHEF (Study Hall Education Foundation)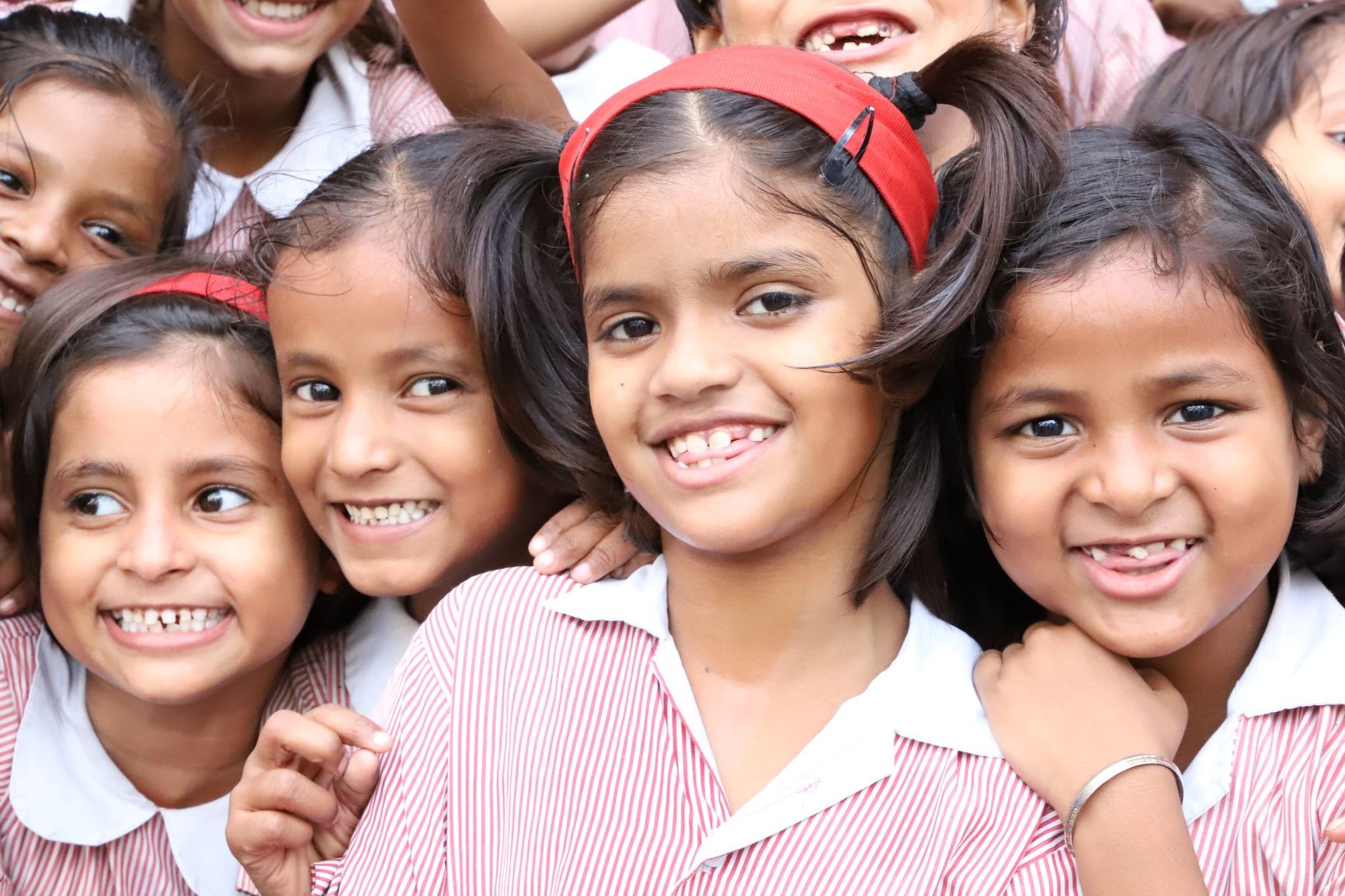 Founder: DR. URVASHI SAHNI
The Study Hall Educational Foundation (SHEF) was founded in 1994 with the purpose of providing quality education to girls, boys, and special needs children in urban and rural India. Its numerous schools and education initiatives focus on girls' education and empowerment. They prioritize the Girl Child and her growth in all of their endeavors. Classroom teaching, teacher training, non-formal education centers, vocational training, feminist-based pedagogy, and teenage empowerment through social problem dialogues are among their efforts, as are theatre, drama, and community mobilization. ​
2-Shri Mahila Griha Udyog Lijjat Papad
Founder: Jaswantiben Jamnadas Popat
The social startup began with a meagre Rs.80 and has since grown to over Rs.300 crores in revenue, with exports reaching Rs.12 crores. Membership has also grown from a small group of seven sisters in one building to over 40,000 sisters across India. The organization's success is due to the efforts of its member sisters, who have fought in the face of adversity with unwavering faith in 'the power of a woman.'
The cooperative employs 45,000 women in India, giving them a job for life as 'co-owners' of the company, whose wafer-thin sweets have become a byword for successful business and female empowerment in a patriarchal society.
3- Selco
Founder: Harish Hande
This social startup strives to identify the consumer and household requirements and provide feasible solutions and service alternatives to them. It intends to provide clients with more sustainable energy alternatives, which may even aid in the eradication of poverty in rural regions.
Harish Hande, Selco's co-founder, was also honoured with the Ramon Magsaysay Award in 2011. Aside from this endeavour, Selco has its own incubation centre where it assists other social entrepreneurs like itself.
This was India's first rural solar finance scheme. Selco has contributed over 120,000 installations to date and has over 25 retail and service centres in Karnataka alone.
4- Pipal Tree
Founder: SANTOSH PARULEKAR
It is a Social startup that attempts to give formal training to youngsters and place them in recognized employment around the country. Since its inception in 2007, Pipal Tree has taught over 1,500 people and plans to develop training centres across India in the future years.
PTF operates on a national scale, now assisting over 100,000 impoverished youth and women through a significant number of training facilities across India and other programs in vocational education, sustainable livelihood, and women empowerment.
5- Grameen Bank
Founder: Muhammad Yunus
Grameen Bank was created on the premise that loans, rather than charity, are a better way to alleviate poverty. The founders believe that Credit is a low-cost weapon for combating poverty, and it acts as a catalyst in the overall development of the socioeconomic situations of the poor, who have been kept outside the banking orbit because they are impoverished and hence unbankable. Often credited with starting the "social startup resolution," Grameen Bank has changed conventional banking by eliminating collateral and creating a financial system based on mutual trust, accountability, participation, and creativity.
How do social startups raise funds?
Getting funding for any startup is difficult, whether it's a tech startup or a finance startup. Social startups, however, are challenging to fund. Some reasons why this is the case is:
Government Regulations
The government plays a significant role in such startups. It governs and establishes regulations for this sector, and as a result, it has considerable power over it. Because of such regulations and regulatory frameworks, it can be difficult for startups to function at times, affecting their success.
This is one of the reasons why some private-sector companies avoid investing in social entrepreneurship. In such circumstances, regulatory frameworks must be more transparent and balanced in order to stimulate private-sector investment.
Long Gestation period
Another reason why social startups struggle to attract money is the lengthy time frame necessary. Businesses require a longer time frame in general; but, the gestation period involved with social startups may be fairly significant. The longer the time span, the riskier the venture.
This risk-return analysis is something that investors must conduct since, in most cases, investors look at an exit timeframe of 5-10 years, which may not be the case in social startups. Any startup focused on drugs or vaccines is a suitable example.
Public support
Another reason such startups are unable to attract money is that their business strategies may not be able to find a viable market for their products or services. The ideas may be realistic, but they may not be scalable, and it is possible that such views may not get much popularity.
Many investors also like to invest in goods or services with strong growth and scalability possibilities. Investors may be hesitant to invest in social startups for these reasons.
Government grants

The government grants and subsidies that are available might be excessively limiting for startup entrepreneurs at times. The grants may specify or assign precise percentages or quantities that must be utilised for a given purpose alone, even if spending that amount for another reason would make more sense.
As a result, in such circumstances, the social entrepreneur receives funding but is unable to put them to good use.
However recently the Government of India has introduced some great schemes for startups. There are a variety of government initiatives, such as StartUp India and StandUp India, as well as various third-party initiatives, including NASSCOM's 10000 startup initiative. Schemes like these help in providing a boost to such startups.