GST Returns: Types, last date of filling and consequences of non-filling
A GST Return is a document that lists all the details of sales, purchases, sales tax (output tax), and purchases tax (input tax) transactions (input tax). After filing a GST return, business owners and dealers must pay the tax required. Only 11 are operational, 3 are suspended, and 8 are viewed-only, according to the GST Rules.
In order to keep taxation in line with clearance, the government assigns GST return filing deadlines on a regular basis. If these returns are not filed on a consistent basis, penalties will be imposed.
Types of GST returns:
GSTR-1
GSTR1 records interstate and intrastate B2B and B2C sales, as well as reverse charge purchases and interstate stock transfers, that took place during the tax period. The deadline is January 11, 2022, for taxpayers who have a yearly aggregate revenue of more than INR 1.5 crore or who have chosen to file monthly returns. Taxpayers with annual aggregate sales of up to INR 1.5 crore or who have elected to file quarterly returns have till January 13, 2022 to file their returns.
GSTR-2 and GSTR-3
Filling of GSTR-2 and GSTR-3 is presently halted.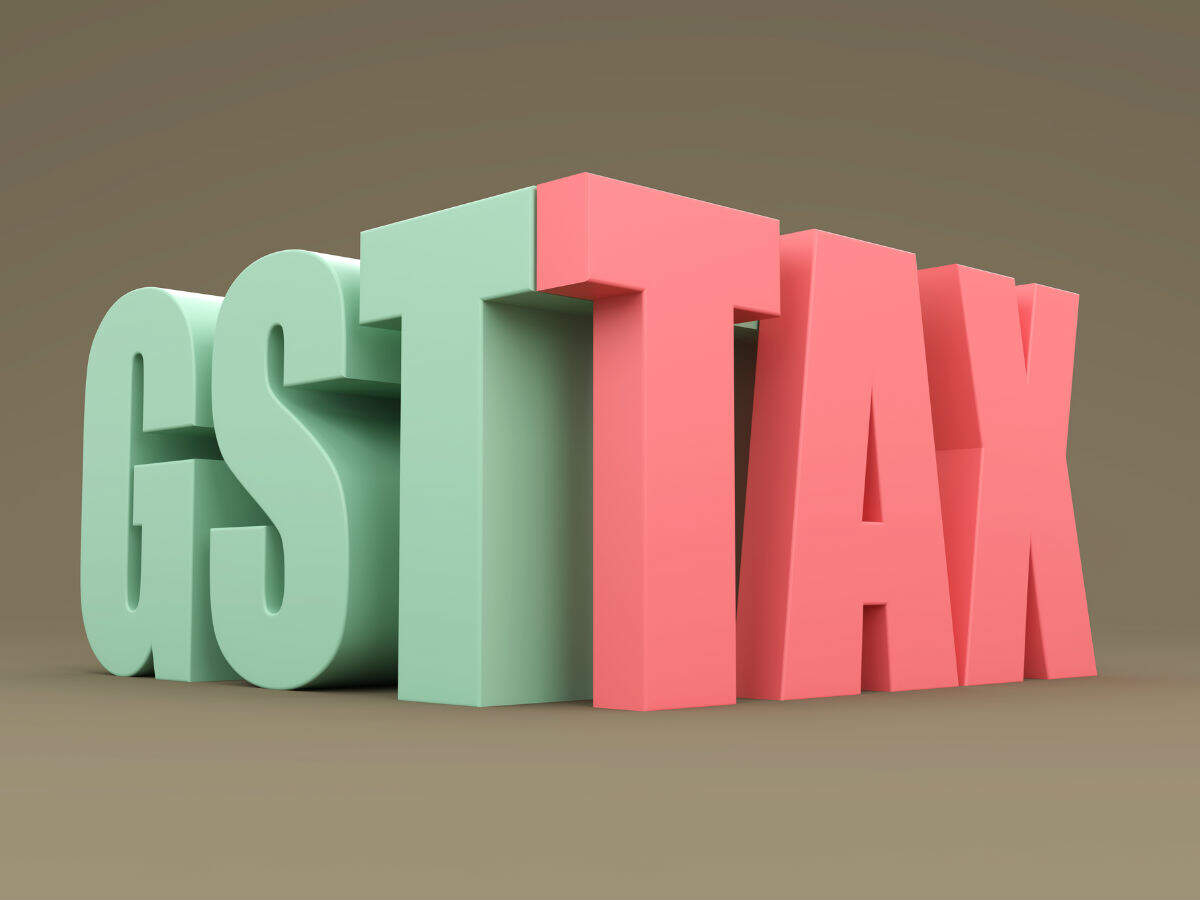 GSTR-3B
As a comfort for businesses that have recently moved to GST, the Indian government has developed GSTR-3B, a temporary consolidated summary return of inward and outbound shipments. Subscribers to the QRMP Scheme with a yearly aggregate turnover of up to Rs.5 crore will be eligible to file quarterly beginning January 1, 2021. The deadline for filing Annual Turnover of more than INR 5 crore in the previous fiscal year, December 2021, and Annual Turnover of less than INR 5 crore in the previous fiscal year, December 2021, is January 20, 2022.
GSTR-4
Taxpayers who chose the Composition Scheme must file GSTR-4 annually on the GST Common Portal. It includes the entire value of supplies made during the return period, as well as information of tax paid at the compounding rate (not more than 1% of aggregate turnover) for the period, and invoice-by-invoice details for inward supplies if they are either imports or purchased from normal taxpayers. For fiscal year 2021-22, the deadline to file a GSTR-4 return is April 30, 2022.
GSTR-5
GSTR-5 summarizes outward taxable supplies and tax payable by non-resident taxable persons. It comprises information on the taxpayer, the return period, and invoice data for all products and services sold and purchased by the tax payer on Indian land within the registered period/month. According to the GST Act, GSTR-5 is due on the 20th of each month. Non-residents must file the GSTR-5 together with their GST payment by January 20, 2022, for the month of December 2021.
GSTR -5A
The GSTR -5A is a summary of taxable outbound supplies and tax due by the supplier of Online Information and Database Access or Retrieval Services (OIDAR). Non-resident ODIAR service providers must file their GSTR-5A monthly return for the month of December 2021 by January 20, 2022.
GSTR-6
GSTR-6 contains information about Input Tax Credit (ITC) received and distributed by an Input Service Distributor, such as basic information like name, GSTIN, etc., the return period, invoice-level supply details from counter-parties' GSTR-1, and invoice details, including the GSTIN of the taxpayer receiving the credit.
GSTR-6
Every Input Service Distributor (ISD) must file GSTR-6 by the 13th of January for the period ending in December 2021.
GSTR-7
GSTR-7 is a summary of tax deducted at source (TDS) and deposited under GST legislation. The GSTR 7 deadline is January 10th for the period ending December 2021.
GSTR-8
GSTR-8 is a summary of Tax Collected at Source (TCS) by e-commerce enterprises under GST legislation. The due date for reporting GSTR 8 for the period December 2021 shall be deducted on or before January 10th for registered e-commerce taxpayers in India who are required to pay TCS.
GSTR 9
GSTR 9 is a standard yearly return form for taxpayers. It offers detailed information on the income and expenses of the taxpayer. The information is then gathered based on the tax payer's monthly returns. The deadline for filing returns for the fiscal year 2020-21 is February 28,2022.
GSTR-9C
GSTR-9C is a yearly audit return form that contains a reconciliation statement. Every taxpayer who is obligated to have their annual reports audited because their total revenue in a financial year exceeds Rupees two crores must do so. The deadline for filing returns for the fiscal year 2020-21 is February 28, 2022.
The deadline, which had been scheduled for December 31, 2021, has now been pushed back until February 28, 2022. On December 29, 2021, Central Tax Notification No. 40/2021 was released to notify the public of the change.
Consequences of non-filling:
It's critical that you file your GST return on time. If a business owner or dealer violates these guidelines, he or she will be held liable. For late return filling, there is a penalty. A daily maximum of up to 100 is allowed under the act. Each day, the state GST will be 100 and the central GST will be 100, totaling Rupees 200. There is the possibility of a fine of up to Rupees 5000/- being imposed. However, there is no IGST late fee if you fill out your form late.
The total interest due is 18 percent each year, in addition to the late fees. When calculating the amount of tax to be paid, the tax payer must take this into consideration. The deadline will begin the day after you file and finish on the date you pay.
Future returns will be void if a person fails to file a GST return with the authorized authority. The GSTR-3 and subsequent returns, for example, will be unable to be filed if the general sales tax return -2 has not been lodged with the authorities. As a result, failing to file a GST return might have a cascading effect, increasing penalties and fines.
In India, depending on the type of the business, all GST registered dealers must file their GST returns on a monthly, quarterly, or annual basis. A GST return is a document that a registered taxpayer must file with the Indian tax authorities detailing outbound and inbound supplies. If the GST Return is not filed on time, the taxpayer will be charged a late fee and interest.