What is IPO?
IPO: The process through which a private firm or organization becomes public by selling a part of its stock to investors is known as an initial public offering (IPO). An IPO is often launched to bring fresh equity money into a company, make current assets easier to trade, raise funds for the future, or monetize existing shareholder interests.
If you are an experienced investor, investing in IPOs might be a wise decision. However, not every IPO is a good/profitable IPO for investment (e.g., Cartrade, Paytm). Benefits and hazards are inextricably linked. It's critical to grasp the fundamentals before jumping on the bandwagon.
Following the outbreak, 2021 has been the busiest year in the recent two decades for the IPO. As a result, the market now anticipates a new offering frenzy in 2022. A number of well-known unlisted startups and companies have made their stock market debut.
Many well-known companies, including those in the insurance, Edtech, and healthcare industries, are set to take the IPO market by storm in 2022. Over 60 companies raised Rs 1,18,704 crore (USD 15.4 billion) via last year's IPOs. Let's look at some of the upcoming IPOs in 2022 that have opted to raise funds from the retail investor and general public via stock markets.
Top 12 upcoming IPOs
1. LIC
SEBI has approved the much-anticipated LIC IPO to collect funds via an initial share sale. India's market regulator gave its clearance only 22 days after India's biggest insurer filed the Draft Red Herring Prospectus (DHRP). On February 12 of this year, the business submitted a draft prospectus.
According to sources in the media, the massive IPO has been postponed until the first quarter of FY23, which begins in April. The government plans to sell 31.6 crore equity shares to generate Rs 63,000 crores by selling a 5% interest in the insurance. The business's market capitalization is expected to reach about Rs 15 lakh crores, making it the biggest publicly-traded insurance company in terms of market capitalization. In addition, the business intends to set aside 10% of the IPO total issue size for its policyholders and staff.
2. Bajaj Energy
In India, Bajaj Energy is a well-known private sector thermal power generator. The company is responsible for the building, funding, and operation of thermal power plants in India. It is situated in Uttar Pradesh. Furthermore, the company has a total gross installed capacity of 2,430MW, with 450 MW generated by five active plants with a merged volume of 90 MW. This IPO would also permit the
corporation to raise INR 5450 crore. The latest issue of INR 5,150 crore and a share offer for the sale of INR 300 crore are included in the offer.
3. Go airlines
GoAir is an Ultra-low-cost carrier (ULCC). Its domestic market share has climbed from 8.8% in fiscal 2018 to 10.8% in fiscal 2020, making it one of India's fastest-growing carriers. According to data of January 31, 2020, the airline's fleet inventory consists of 56 aircraft, with a network of 28 domestic and nine global landing places. The latest issue of equity shares worth up to Rs 3,600 crores will be its first public sale.
4. Ola
In the first half of 2022, the car rental and automobile business Ola wants to sell stock and list on NSE/BSE and wishes to raise Rs 15,000 crore from its massive IPO. SoftBank, Tiger Global, and Steadview Capital, among other Ola investors, will benefit from the share sale by being able to leave or partly sell their position in the firm and repay monies to its shareholders. So far, OLA has raised about $4 billion in finance.
5. OYO
In the hotel sector, OYO is a well-known brand. It plans to raise INR 8,430 crore via IPO. A fresh issuance of up to Rs 7,000 crore and a sale of up to INR 1,430 crore is also a segment of the IPO.
6. Pharm Easy
Teleconsultation and radiological tests are two of the company's health-related services. It also delivers medical devices, medications, and other items to patients' homes. In addition, it plans to raise INR 6,250 crore by issuing additional equity shares.
7. Delhivery
For FY21, Delhivery is one of India's most significant and fastest-growing fully integrated logistics service providers. It offers a comprehensive variety of logistics services, including express package delivery, heavy products delivery, PTL (partial truckload) freight, TL (truckload) freight, warehousing, and supply chain solutions. It plans to raise Rs 5,000 crore by issuing new shares, including a Rs 2,460 crore offer for the sale component.
8. NSE
Next year, the country's largest stock market is expected to become public. Through listing on the Indian stock exchange, the NSE hopes to raise Rs 10,000 crore. SBI, LIC, IFCI, IDBI Bank, Goldman Sachs, Stock Holding Corporation, Tiger Global, and Citigroup are among the company's significant shareholders.
9. Byju's
Byju's is a notable EdTech company that provides students with free online education. Students in fourth through twelfth grades will benefit from the software. It also includes details about competitive examinations like JEE, NEET, and IAS. The first public offering (IPO) of Byju is planned to garner around INR 4500 crore.
10. Penna cement
It is one of India's biggest privately-owned cement firms and a top integrated cement producer in terms of capacity. With a total capacity of 10 mmtpa, the business runs four integrated production facilities and two grinding units spanning Telangana, Andhra Pradesh, and Maharashtra. The public offering is expected to garner Rs 1,550 crore. It involves a new offering of equity shares worth Rs 1,300 crore and a Rs 250 crore offer for sale.
11. Emcure Pharmaceuticals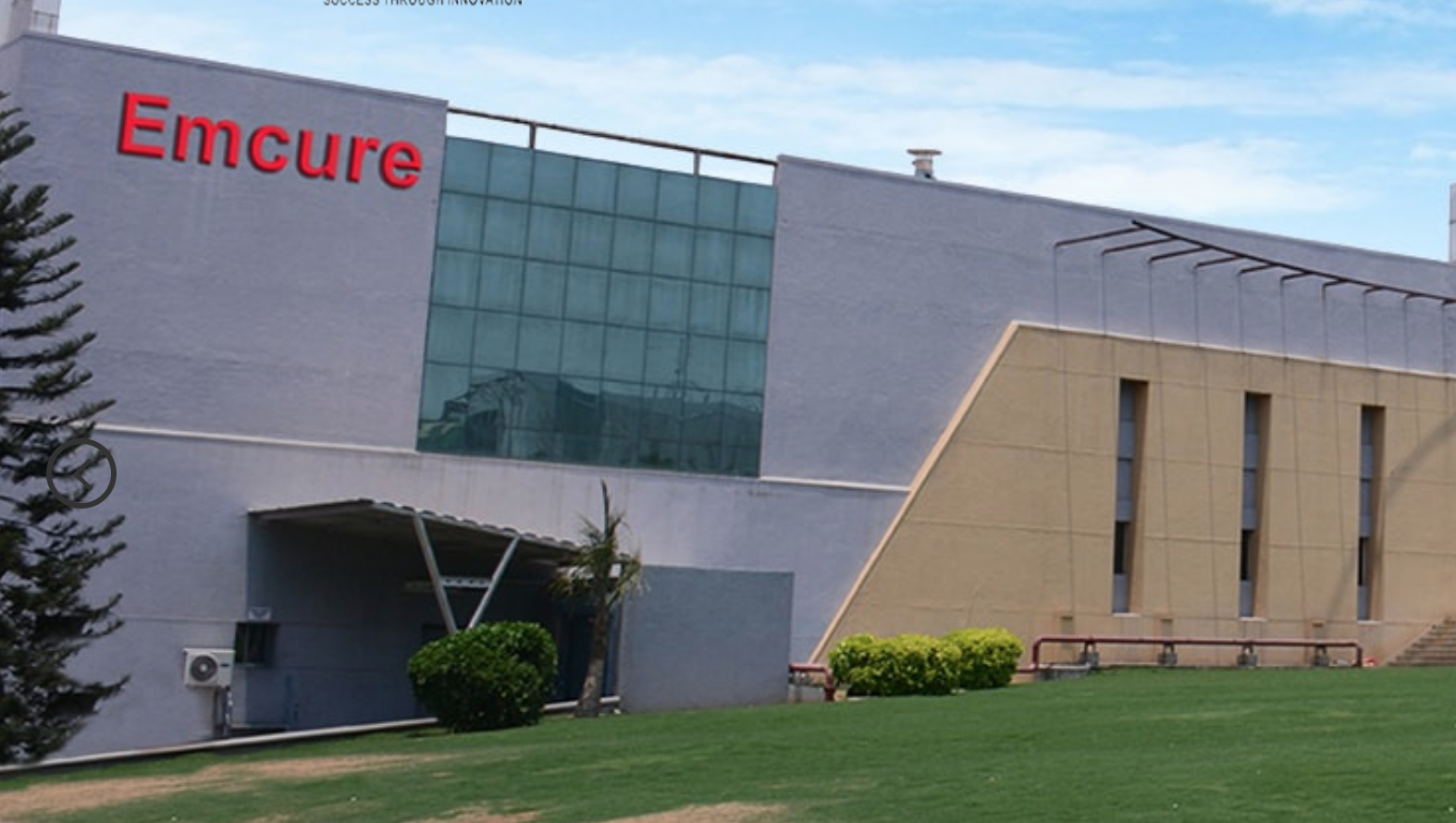 Emcure Pharmaceuticals, backed by Bain Capital, works on the discovery, manufacture, and global marketing of a broad range of pharmaceutical products in a number of therapeutic areas. The IPO of Emcure will involve a fresh issuance of equity shares worth Rs 1,100 crore and an offer of sale (OFS) of 18,168,356 equity shares by promoters and current shareholders, according to the draft red herring prospectus (DRHP).
12. Boat
Boat, youth favourite, one of India's leading direct-to-consumer audio-focused electronics companies, has filed a draft red herring prospectus with SEBI for an initial public offering (IPO) for Rs 2,000 crore. The New Delhi-based startup is expected to seek a $1.5-2 billion valuation in its IPO this year.
Edited by Prakriti Arora