Anil Ambani resigned as chairman of Reliance Group
Anil Ambani, chairman of Reliance Group, has stepped down from the directorship of Reliance Power and Reliance Infrastructure on Friday, following an order from market regulator SEBI (Security and Exchange Commission of India) preventing him from working with publicly traded companies.
Reliance Power group said that following the Interim Order of Sebi, a non-executive director, Anil Dhirubhai Ambani renounced from the directorship of Reliance Power.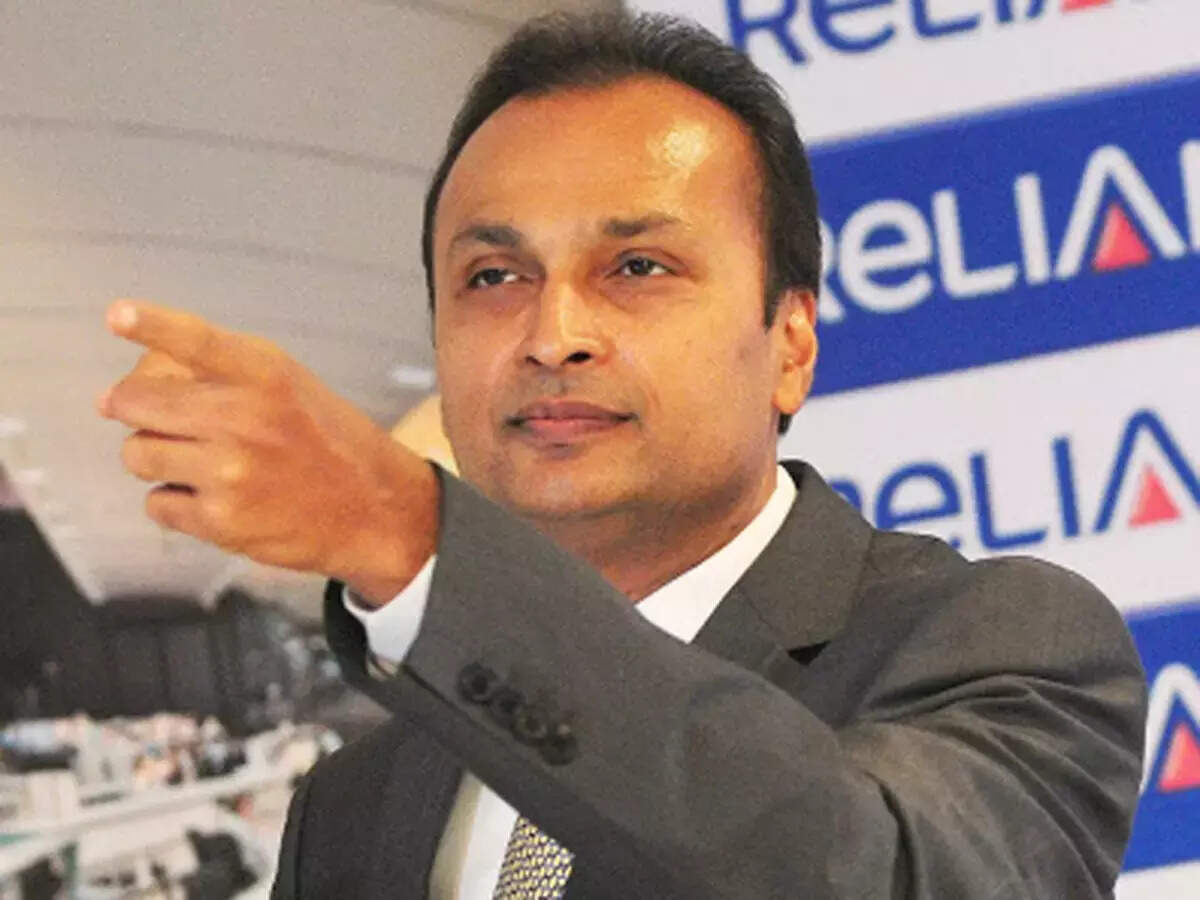 Reliance Infrastructure in-filing with the stock-market added that Anil Ambani had resigned from the post because of the interim order of SEBI.
In February, industrialists of Reliance Home Finance Limited, Anil Ambani and three others were banned by SEBI from the stock market for allegedly embezzling company funds.
The regulatory also restrained Ambani and three others from associating themselves with any intermediary registered with SEBI, any listed public company or acting directors/promoters of any public company which intends to raise money from the public till further orders. 
On Friday, Rahul Sarin, independent director for a five-year term, was appointed on Rpower and Rinfra's board said by Two Reliance Group companies, subject to the approval of members at the meeting.
The firm said that the Directors unanimously believe in Mr. Anil's leadership quality and invaluable contribution to leading the company through massive financial challenges and potentially remaining debt-free during the next fiscal year.
It was added by members that, they expect the matter to be closed quickly. They said that they wanted to invite Anil Ambani and bring back his vision and leadership to the company for the benefit of all stakeholders.
Over the past few years, the company has created tremendous profit for about 800000 shareholders, with the share price skyrocketing from a low of rupees 32 to a high of rupees 150 which is around 469% of its value, on the advice of management. Rahul Sarin, 72, a civil servant with a distinctive record id public service of over 35 years, retired as secretory to Indian Government.